World
Quarantine ban re-imposed on foreign travelers in Thailand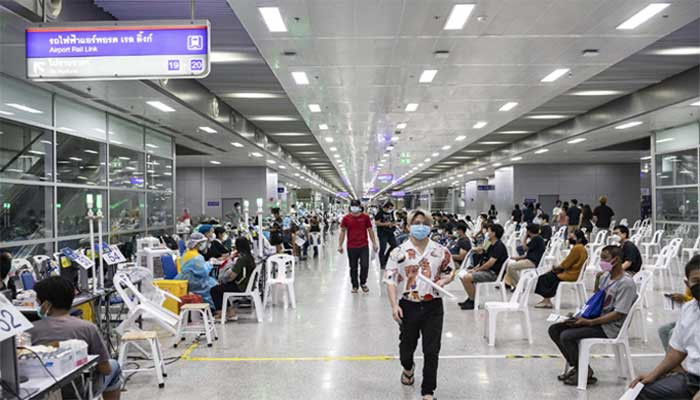 Strict measures have also been taken in Thailand to curb the spread of coronavirus Omi Crohn's virus worldwide.
In this regard, the Thai government has re-imposed quarantine restrictions on foreign travelers in the country.
According to the news agency from the capital Bangkok, the Thai government has postponed the 'test and go scheme' for foreign travelers for two weeks.
Last month, passengers with full vaccinations were allowed to enter Thailand.