National
Petitions for disqualification of Imran Khan will be heard today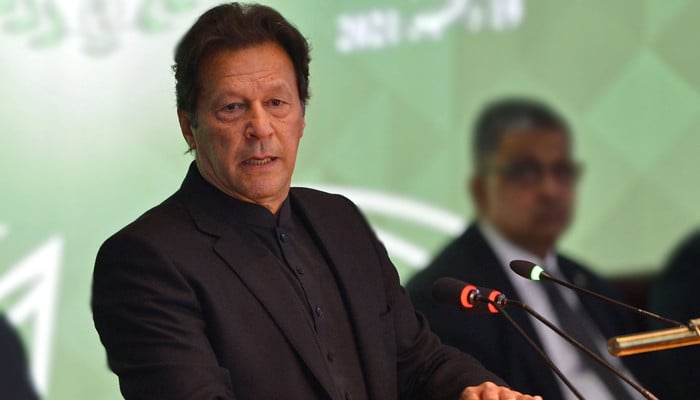 Prime Minister Imran Khan's petition for disqualification and miscellaneous petition will be heard in the Islamabad High Court today.

A bench of the Islamabad High Court comprising Chief Justice Athar Minallah and Justice Arbab Muhammad Tahir will hear the case.
In the case list issued by the Registrar's Office of the Islamabad High Court, the petition filed in 2018 for disqualification of Imran Khan and miscellaneous petition has been fixed for hearing today.
Petitioner Abdul Wahab Baloch had approached the High Court seeking disqualification of Imran Khan.
It should be noted that in the petition filed in 2018, it has been stated that Imran Khan hid his daughter Tyrian in the nomination papers. He has not been honest and trustworthy.