Sports
PCB Board of Governors meeting, considering several issues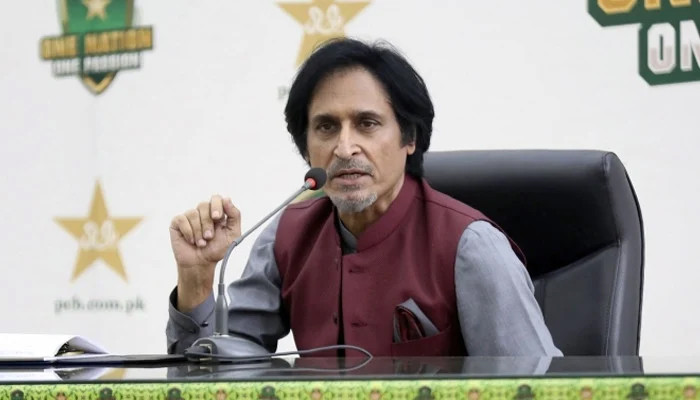 The Board of Governors of Pakistan Cricket Board (PCB) met under the chairmanship of Rameez Raja and discussed a number of issues.
The PCB Board of Governors met in Karachi and the Chairman, Acting Chief Executive and Chief Financial Officer presented their reports.
Apart from this, plans related to cricket development, reports of BOG committees were also considered, while policies of PCB were also approved.
Regarding the proceedings of the meeting, PCB chairman Rameez Raja will give details in a press conference tomorrow.