World
EU agrees with OIC meeting on Afghanistan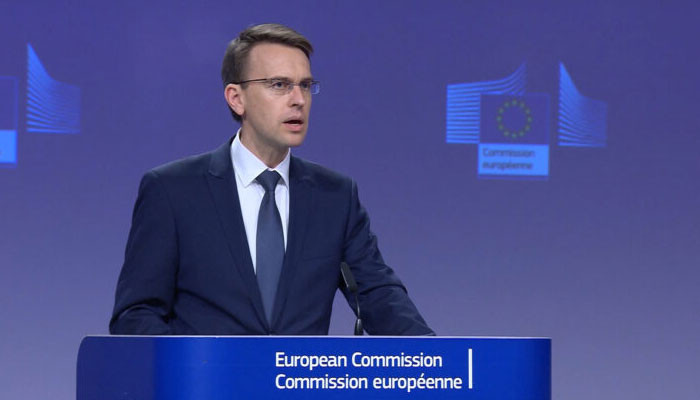 The European Union (EU) has said it agrees with concerns over Afghanistan raised at an extraordinary OIC meeting in Islamabad.
Peter Stano, the EU's chief spokesman for foreign affairs, made the remarks in response to a question during a news briefing in Brussels today.
The spokesman was asked about the EU's response to the OIC's views on the situation in Afghanistan.
On this, the spokesman Peter Stano said that the European Union agrees with these concerns on hunger and climate issues in Afghanistan.
This has been repeatedly stated by the head of European foreign affairs, Joseph Borrell.
The spokesman said that in view of this situation, the European Union attended the meeting, where it was represented by Toma Nicholson, the EU Special Representative for Afghanistan.
The spokesman said that while the European Union had announced 300 million euros in aid, it had also delivered more than 80 tonnes of essential supplies to Afghanistan for health problems.
The spokesman added that the European Union, through its international partners, would continue to support the Afghan people in health, education and other issues.