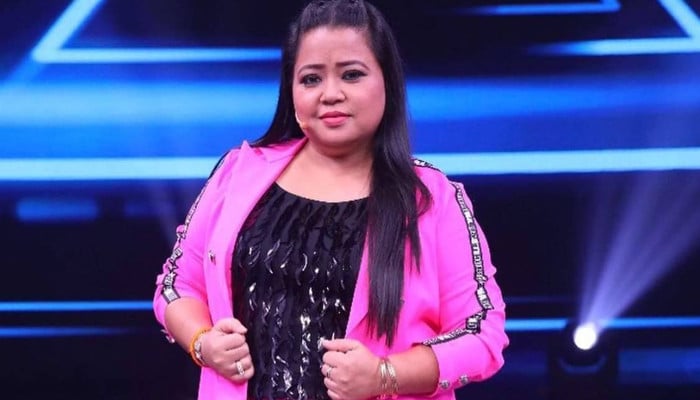 Of India Leading actress and comedian Bharti Singh Has revealed that he does not want a son but a daughter.

Due to her sense of humor, she has the same fans in India and Pakistan Comedian Bharti Singh is about to become a motherHe announced the good news on his social media account.
Yesterday, a journalist asked Bharti Singh whether he wanted a daughter or a son.
To which Bharti said, 'He wants a daughter, he wants her to have a daughter so that when he calls home on the way home from the shooting, his daughter will arrange tea for him when he returns home. Keep it
Bharti Singh further said, "She does not want a son. When she calls her son, he will tell her that he has gone out to play cricket."