World
Annual World Economic Forum in Switzerland canceled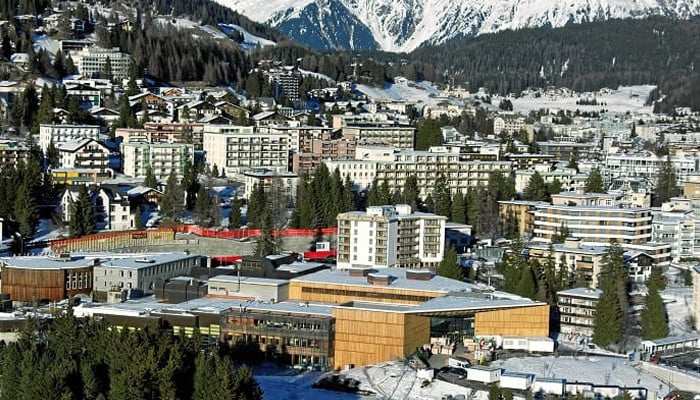 Due to Corona's situation, the annual World Economic Forum in Davis, Switzerland has been canceled.
The forum was supposed to be held in person from January 17 to 21, but due to the Corona virus and its new variants, it will now be held online instead of Davis.
It may be recalled that Davis, a popular tourist destination for winter in Switzerland, used to hold its annual meeting under the auspices of World Economic Forum, which was attended by more than 50 heads of state and government and more than 100 billionaires and businessmen from all over the world. Talk
According to a newspaper source, the fee for participating in this forum is 50 50,000 per person, while the membership fee and partnership fee ranges from 65 65,000 to 6 650,000.
Many Pakistani leaders, including the current Prime Minister Imran Khan, have attended the meeting in Davis at various times.
Last year, the meeting was held online due to Corona, but this year, due to the rapid spread of the new variant Omi Kroon, the World Economic Forum will be held online again instead of in person.