Sports
Abid Ali underwent angioplasty, cricketer's prayers requested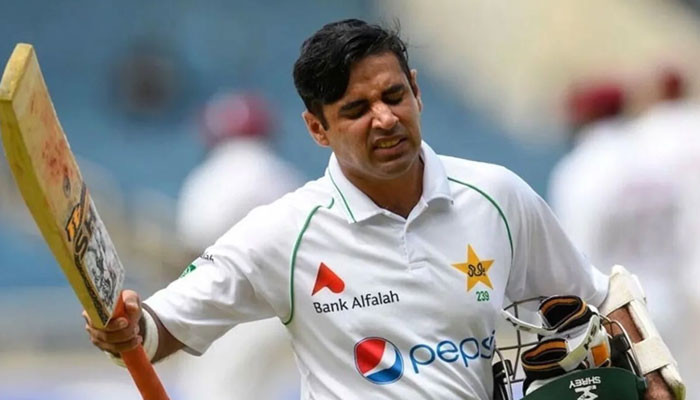 National cricketer Abid Ali has undergone angioplasty and a stent has been inserted in his heart artery. The cricketer has requested prayers.
Sources said that a second stent will be inserted in the artery tomorrow and Abid Ali will be kept in intensive care for another 48 hours.
It should be noted that cricketer Abid Ali was brought to a private hospital in the morning on a complaint of chest pain.
In a message, Abid Ali informed his fans about his health and said that thank God I am fine now.
He said that there should be a procedure tomorrow also, prayers are requested.
The Test cricketer also thanked those who offered prayers and good wishes.