Sports
Abid Ali suffered chest pain during the match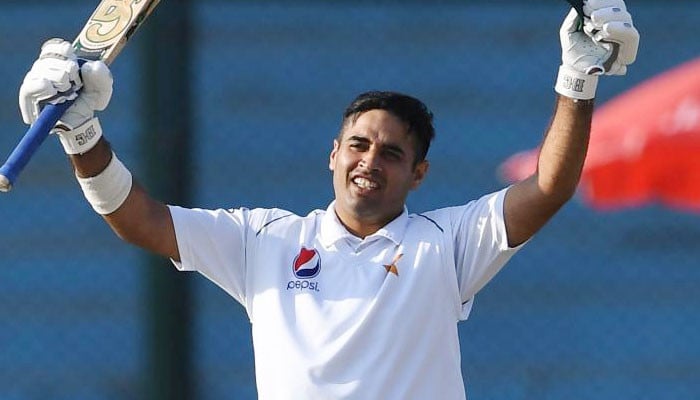 Abid Ali, a Test player of the national cricket team, suffered chest pain while batting during the Quaid-e-Azam Trophy match.

Abid Ali has been shifted to a local hospital due to chest pain where he has undergone various tests.
Abid Ali is representing Central Punjab in the Quaid-e-Azam Trophy.
The match between KPK and Central Punjab is being played at UBL Sports Complex, Karachi.
It may be recalled that Abid Ali, the opener of the national cricket team, had recently batted brilliantly against Bangladesh.
Abid Ali scored 133, 91 and 39 runs in three innings of two Test matches respectively.
Abid Ali was nominated by the International Cricket Council for Player of the Month for his outstanding performance against Bangladesh.