World
Saudi Arabia will have a serious impact on the world market if it does not stop attacking oil facilities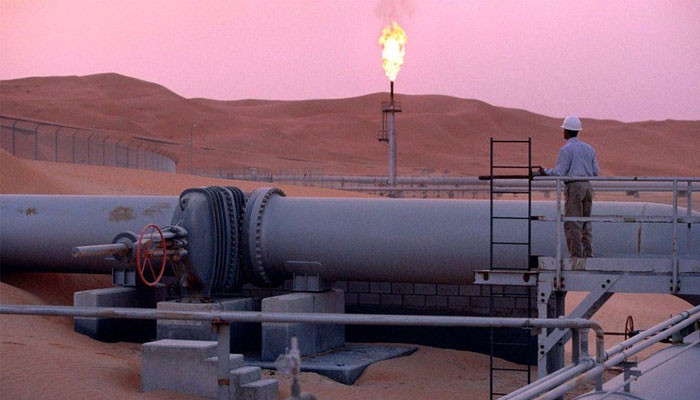 Saudi Arabia has warned that if attacks on Houthi militia's oil installations are not stopped, Saudi Arabia will not be responsible for the shortfall in oil supplies on the world market.
According to Saudi media, the Foreign Ministry says that if this situation affects oil production, then Saudi Arabia will not be able to fulfill its responsibility of supplying oil to the world market and this will affect the world market and energy sector.
The Foreign Ministry added that the international community must fulfill its responsibility in this regard and thwart the intentions of the Houthi militia so that the supply of energy can continue.