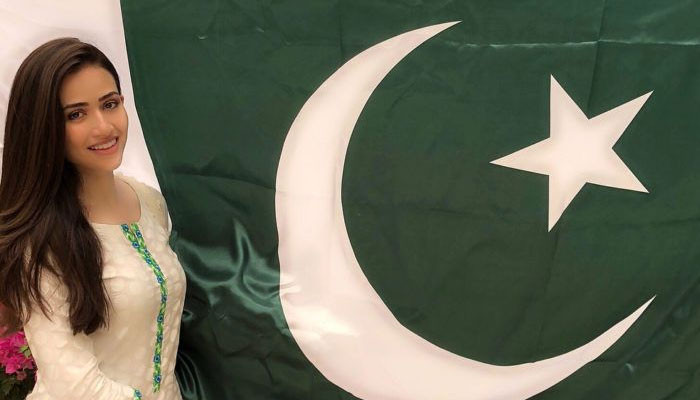 Leading actress of Pakistan showbiz industry Sana Javed is looking forward to celebrate 'Pakistan Day' this year.
Sana Javed has shared a video on her Insta Story, which she is traveling to Islamabad listening to the popular song 'We love Pakistan'.
"Preparations for the Pakistan Day Parade are in full swing," he wrote in the caption of the video.
It may be recalled that the rehearsal of Pakistan Day Parade was held in Islamabad from March 16.
The full dress rehearsal of Pakistan Day Parade was held at Shakarpurian Ground yesterday while preparations for the joint parade of Armed Forces on the occasion of Pakistan Day on March 23 have been completed.
It should be noted that apart from the political and military leadership of the country, many prominent personalities of Pakistan entertainment industry and sports world are also seen participating in this parade every year with special enthusiasm.