World
Russian court bans Facebook and Instagram, calling them meta-extremist organizations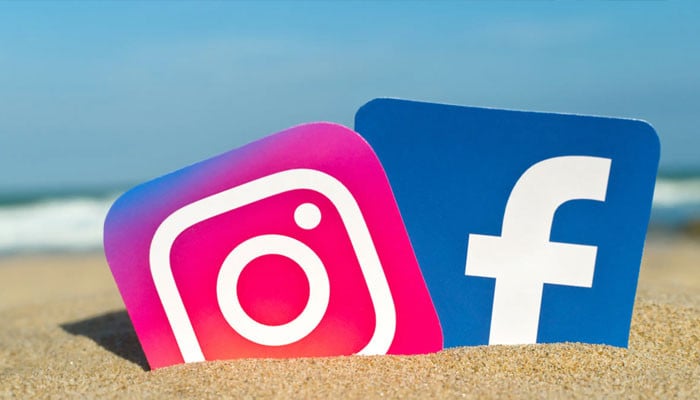 A Russian court has ruled that Facebook and Meta are extremist organizations, according to the Russian news agency. Russian court has banned Facebook and Instagram.
According to media reports, extremist activity was banned on both social media platforms, but a Russian court did not ban Meta Company's WhatsApp services due to the lack of a public platform.
A Russian court has declared Meta Company an extremist organization for taking an anti-Russian stance.
The court added that Meta Company had asked its customers in Ukraine to allow them to post messages emphasizing violence against Russian aggression.