National
Police withdrew the case against Iman Mazari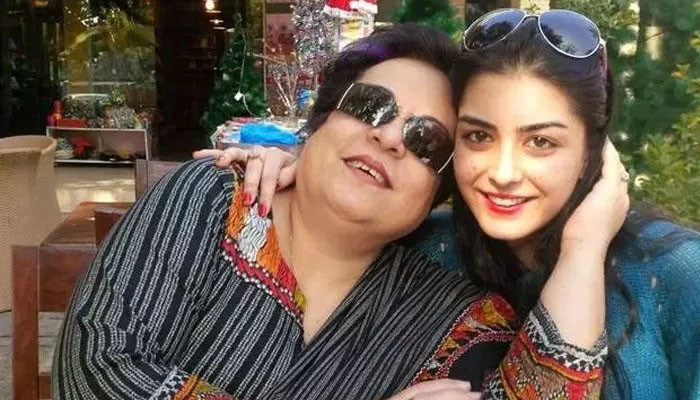 Islamabad Police has withdrawn the case registered against Baloch students including Advocate Iman Zainab Mazari, daughter of Federal Minister Shirin Mazari.
Islamabad High Court (IHC) Chief Justice Atharmanullah heard the expulsion petition. Zainab Janjua Advocate appeared in the court on behalf of Iman Mazari.
Chief Justice Athar Minallah remarked that no arrest could be made in such cases without the order of the District Magistrate.
Deputy Attorney General said that FIR against Iman Mazari and Baloch students has been canceled.
Zainab Janjua Advocate said that section 144 is being misused and wanted the court to explain it.
It may be recalled that Iman Mazari, daughter of Federal Minister Shirin Mazari, had approached the court for expulsion of the case. The court had issued notices to the Ministry of Interior, Ministry of Human Rights and IG Islamabad.
At the last hearing, the court had expressed frustration over the linguistic profiling of Baloch students.