National
Pakistan Railways: For the first time retired employees could not get pension till 21st, sources said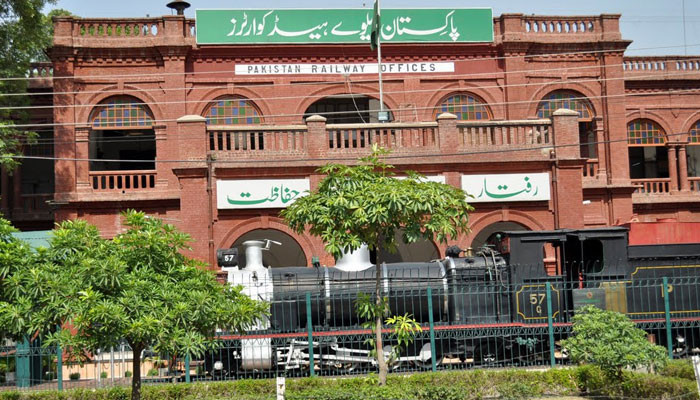 Another achievement has come to light in the history of Pakistan Railways. It seems that even the Federal Prime Minister Swati is unaware of this.
According to sources, for the first time in the history of the country, more than one lakh retired employees of Pakistan Railways ie pensioners have not been able to get money till now.
According to sources, the pensioners of the railway department have turned 21 this month and have not received their pensions.
According to sources, when will the pension of pensioners come? Railway officials seem unable to give a final date or day.
Retired employees of Pakistan Railways have demanded immediate rectification of the situation from Federal Minister for Railways Azam Swati.