World
Myanmar army's attack on Rohingya Muslims was genocide, US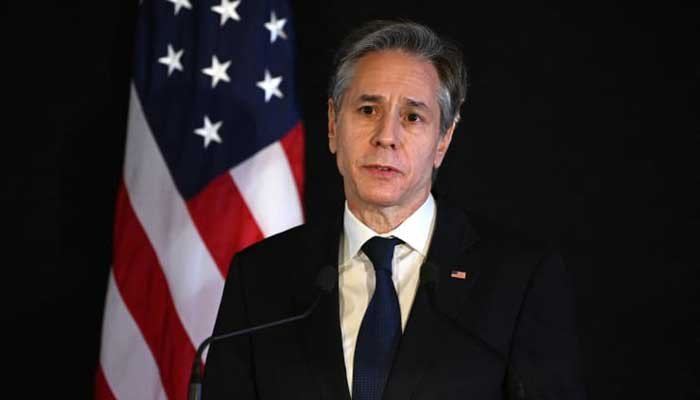 The United States has called the Myanmar army's atrocities against Rohingya Muslims genocide.
According to the news agency from Washington, US Secretary of State Anthony Blanken has said that the military attacks on Rohingya Muslims in Myanmar in 2016 and 2017 were genocide.
Anthony Blanken added that the Burmese military had committed genocide and crimes against humanity against the Rohingya.
He said it was clear from the evidence that the Burmese military had committed large-scale atrocities. The Burmese army intended to destroy the Rohingya partially or completely through atrocities.