National
Karachi: PTI members staged a sit-in outside the Central Police Office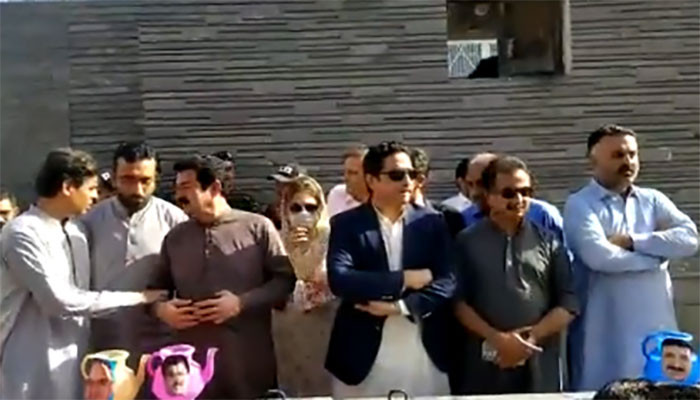 Pakistan Tehreek-e-Insaf (PTI) members staged a sit-in outside the Central Police Office in Karachi.
PTI members tried to enter the CPO, but when police stopped them, the PTI members staged a sit-in.
PTI leaders are protesting against the arrest of their workers, due to which II Chandragar Road is closed to traffic from CPO to Tower.