Entertainment
Interesting revelation of Aishwarya Rajinikanth in Instagram post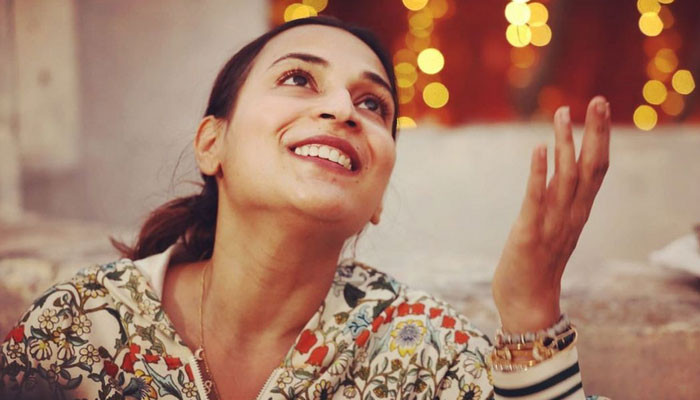 Indian superstar Rajinikanth's daughter, actor Dhanush's ex-wife and film director Aishwarya has made an interesting revelation in an Instagram post.
Nothing is clear in Aishwarya Rajinikanth's Instagram post, but there are a few hints, but what are those hints? What has come of it?
Indian media has reported from Aishwarya Rajinikanth's post that she has decided to do the first Bollywood project of her life.
Aishwarya Rajinikanth wrote something in the caption with her photo in the story section of Instagram on Sunday night and said that something interesting is going to happen.
He is currently in hospital with a fever and dizziness, from where he shared his Instagram story.
In the photo released on Instagram, Aishwarya Rajinikanth can be seen sitting on the sofa and working with the iPad.
I wrote in my caption with the picture that script reading ipad vs copy of paper, turning the page now to turn it down, this confusion of mine was captured by the camera.
According to reports, Aishwarya Rajinikanth is going to do her first Bollywood project with the producer of Amitabh Bachchan's film Jhand, Menu Arora, which may be called 'O Sathi Chal'.
Aishwarya Rajinikanth's Instagram post does not seem to be related to the Bollywood project but sources say that an announcement in this regard is expected soon.
People close to her say that Aishwarya will direct her first Hindi film, which is based on a true love story, which was mentioned in the media a few years ago.
Menu Arora confirmed the news and said that it is true but he can't talk much about it, the matter is in the initial stage, we are working on the script now and then the cast stage will come.
Aishwarya Rajinikanth also directed a music video, titled Musafir, which will be released on March 22.
Aishwarya and Dhanush had jointly announced their separation after 17 years of marriage.