National
If they kept bringing the whole ship yesterday, they were conscientious, now they have lost their conscience, Hafiz Hamdullah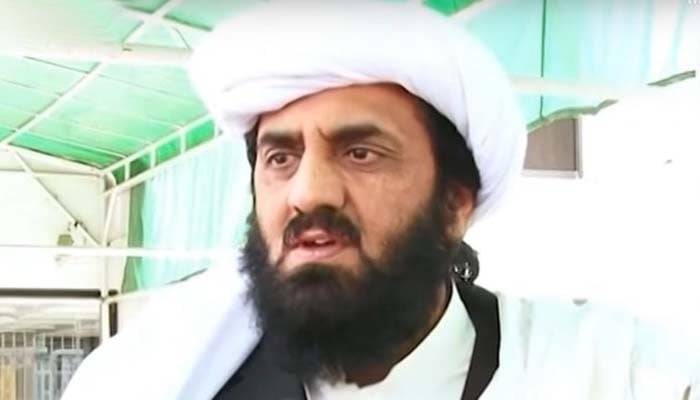 Hafiz Hamdullah, the spokesman of Pakistan Democratic Movement (PDM), has said that if they had been bringing MNAs in a ship yesterday, they would have been conscientious.

In his statement, Hafiz Hamdullah said that on the one hand Amr-ul-Ma'ruf is being encouraged and on the other hand false accusations are being made.
He said that Imran Niazi has praised India's foreign policy and acknowledged the failure of Pakistan's foreign policy. Praising India as Prime Minister is a slap in the face to Pakistan.