Health
How can diabetics live longer? Experts said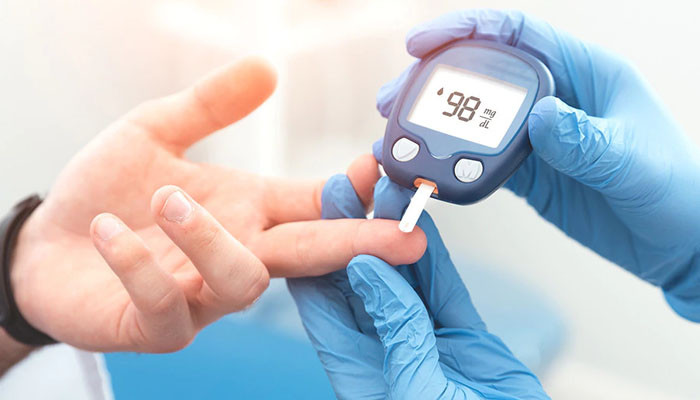 A new study has found that diabetics who eat less processed foods at night can live longer.
Most experts emphasize that health outcomes for diabetics can be improved if certain foods are eaten at different times of the day.
According to international media reports, a new study has been published in The Journal of Clinical Endocrinology and Metabolism.
In this regard, the researchers said that we observed that eating potatoes in the morning, cereals in the afternoon, vegetables in the evening, milk and less processed food at night was associated with a longer life expectancy in people with diabetes.
He added that dietary routine is very important for diabetics, meaning that only a patient who eats on time stays healthy.
The researchers analyzed data from 4,642 people with diabetes from the National Health and Nutrition Examination Survey to determine their risk of dying from heart disease.
They found that people with diabetes who ate potatoes or starchy vegetables in the morning, cereals in the afternoon and vegetables and foods like broccoli and milk in the evening were less likely to die of heart disease.
In contrast, people who ate a lot of processed foods in the evening were more likely to die of heart disease.