World
Expo Dubai Exceeds 20 Million Visitors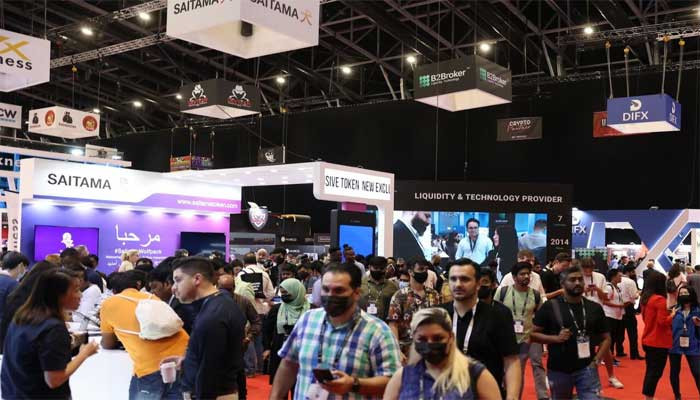 The number of visitors to Expo Dubai has exceeded 20 million. It is being hailed as a historic achievement.
According to the Emirati media, the arrival of such a large number of participants in the global exhibition has become a milestone in the history of the Expo in the context of the international epidemic.
This international event of Expo Dubai was very successful. Large numbers of people from around the world have gathered in the UAE.
The event was successful in overcoming challenges, with a large number of visitors from commercial, cultural, educational and entertainment organizations and a large number of visitors from 192 countries.