World
Confirmation of deaths in plane crash in China, President Xi orders immediate investigation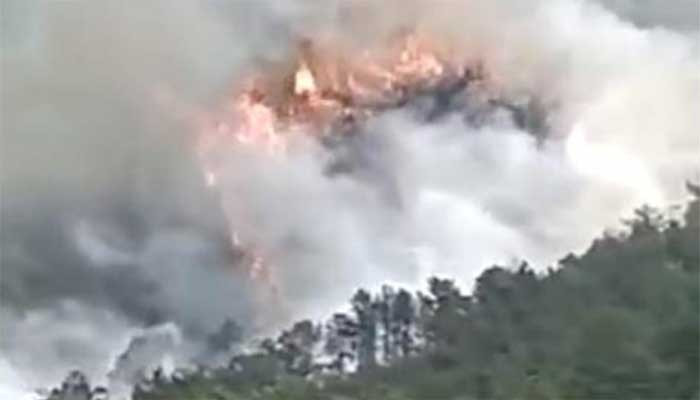 The death toll from the plane crash in China has been confirmed, but the number has not been released. The plane was carrying 132 passengers and nine crew members, according to the news agency.
Chinese President Xi Jinping has expressed surprise over the plane crash.
According to the news agency, President Xi Jinping also ordered an immediate investigation into the accident.
According to China Civil Aviation, the flight to Guangzhou was cut off during the journey. According to China Eastern, the cause of the plane crash in China is under investigation.
In this regard, Chinese media say that the airline authorities will carefully ground all their 787-800 jets.
Boeing said it was aware of the initial reports and was gathering more information.
The news agency said that China Eastern Airlines has blacked out its website.