National
Aun Chaudhry did not ask government officials to remove Usman Bazdar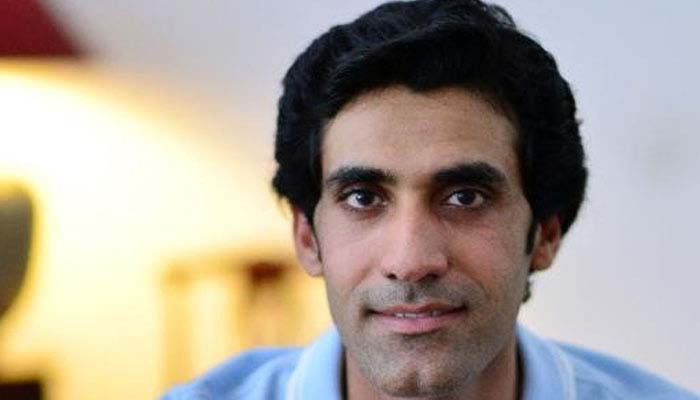 Jahangir Tareen group leader Aun Chaudhry has said that he did not ask Usman Bazdar to be removed in a meeting with government officials.

Talking on Geo News program New Pakistan, Aun Chaudhry said that it has not been decided yet what is going to happen in Punjab, we will make our decision based on the situation.
It should be noted that the government team led by Punjab Education Minister Murad Rass held talks with Tareen Group.
Presenting a long list of reservations to the government team, the 17 members of the Tareen group said they did not want to leave the party but that Usman Bazdar would have to be deducted.