World
The World Economic Forum adjourned its annual meeting in Davos in January 2022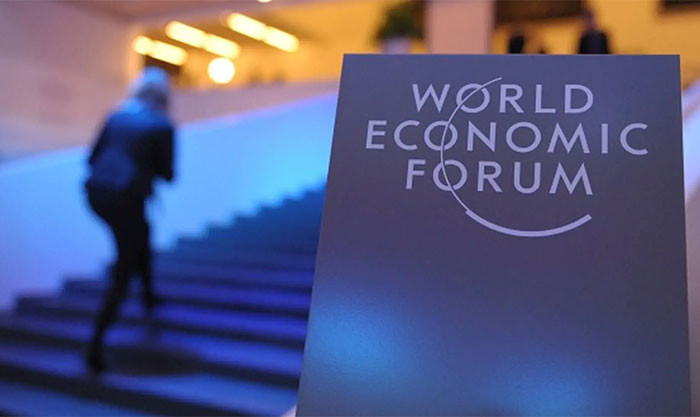 The World Economic Forum has postponed its annual meeting in Davos in January next year, due to the surge in the wave of Corona's Omi Kroon variant.
The meeting of the World Economic Forum will now take place in the summer of 2022.
According to the World Economic Forum's website, the current Corona epidemic has made it difficult to convene a meeting.
The forum says that Switzerland is taking steps under the guidance of the government and with the help of experts.