Entertainment
Saudi Arabia: More than 700,000 people attend music festival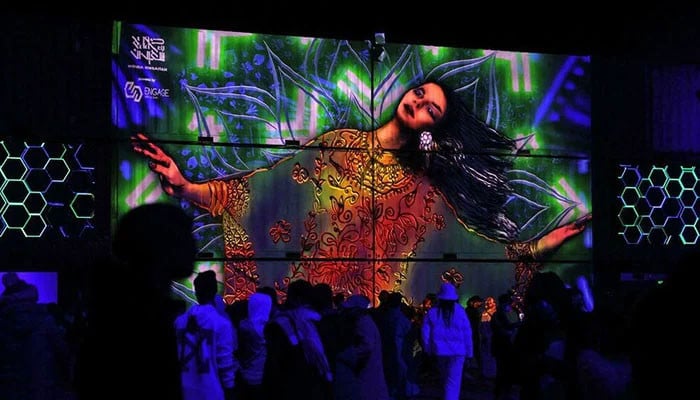 At the four-day MDL Best Sound Storm Music Festival in Saudi Arabia More than 700,000 people attended.
According to a report by a foreign news agency, the incident took place a few years after the ban on music was lifted in Saudi Arabia.
International musician DJ David Guetta, who boycotted Saudi Arabia, also performed at the event.
The head of the Saudi Entertainment Authority, Turki al-Sheikh, said that 732,000 people attended the four-day event.
It should be noted that a large number of young men and women participated in this event which started in 2019.