Entertainment
Salman Khan announces to make 'Bajrangi Bhai Jan 2'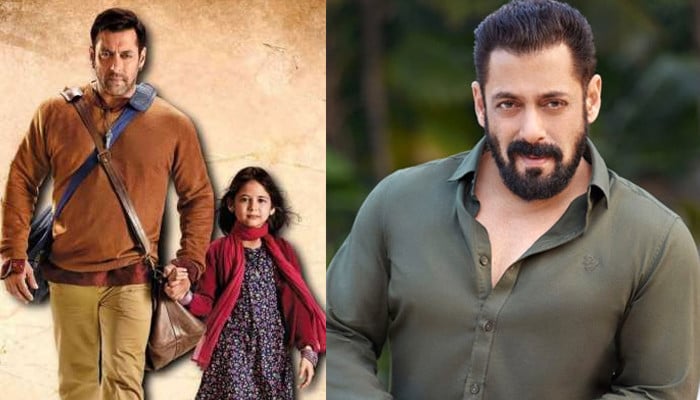 Indian film industry actor Salman Khan alias Salu Bhai has announced to make a sequel to the film 'Bajrangi Bhai Jan'.
Salman Khan Has announced that it will release its blockbuster film during a film release ceremony held yesterday 'Bajrangi Bhai Jan' Will make a sequel which will be written by KV Vijendra Prasad.
The film 'Bajrangi Bhai Jan' was made by Indian director Kabir Khan in which actress Kareena Kapoor and Nawaz-ud-Din Siddiqui played important roles opposite Salman Khan.
The film Bajrangi Bhai Jan, released on July 17, 2015, conveyed the message of unity between Pakistan and India.
In this film, Salman Khan played the role of a naive Indian man who A Pakistani girl deprived of the power of speech Reaches India after crossing the Indian border.