National
QUETTA: Another case has been registered against the accused in the scandal of making videos of violence against women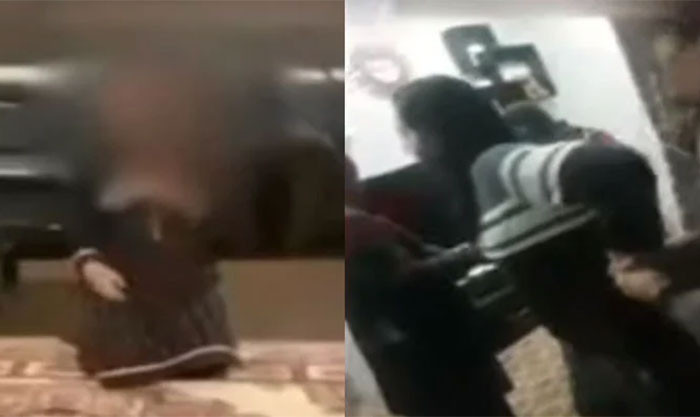 Another case has been registered against the accused involved in the scandal of making obscene videos of girls and blackmailing them by giving them jobs in Quetta.
According to police, drugs were recovered from a house belonging to a private housing scheme on the identification of the accused.
The drugs seized included ice, heroin and drugs.
The court has sent the accused arrested in the video scandal to jail on judicial remand.
The accused Hidayatullah and his brother were arrested on December 2 on charges of molesting young girls by giving them jobs and blackmailing them by making videos of them.