National
Okara: A boy was killed for befriending a girl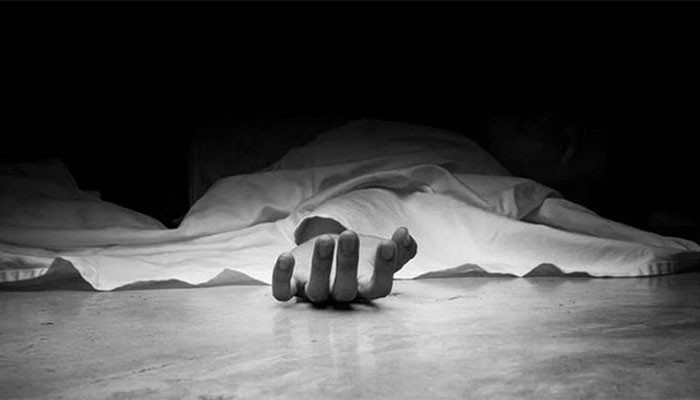 A boy was killed in Okara city of Punjab for befriending a girl.

Police say a 25-year-old boy was killed after alleged violence at the Karparam factory in Okara.
The heirs of the deceased have alleged that Muhaddith Afzal had a friendship with the girl, he was killed by the girl's family.
Police said that the body of slain Muhaddith Afzal was shifted to the hospital for postmortem.