National
Khyber Pakhtunkhwa; Voting begins for the vacant Senate general seat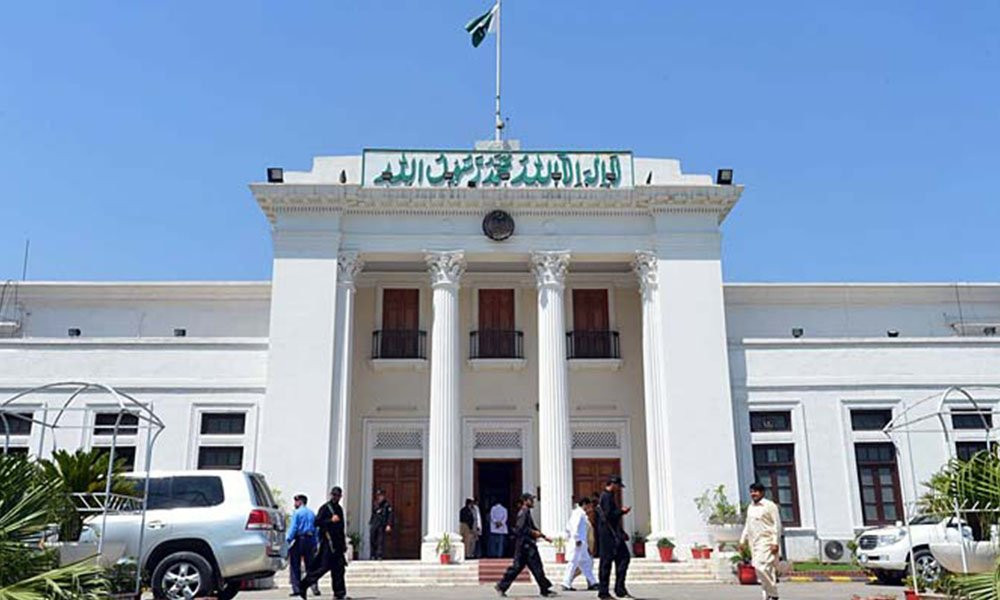 Polling has started from Khyber Pakhtunkhwa for the vacant general seat of the Senate. The KPK Assembly has been given the status of a polling station.

Four candidates are vying for the Senate general seat, with 145 members voting for the Khyber Pakhtunkhwa Assembly.
The candidate needs more than 50% of the 145 members to be elected senator.
Shaukat Tareen of Pakistan Tehreek-e-Insaf (PTI) and Shaukat Jamal Amirzada of Awami National Party (ANP), Muhammad Saeed of PPP and Zahir Shah of JUI-F are the candidates.
In the 145-member provincial assembly, the PTI has 94 members while the JUI-F has 15 members.
The Khyber Pakhtunkhwa Assembly has one member from ANP 12, PML-N 7, PPP 5, Balochistan Awami Party 4, Jamaat-e-Islami 3 and PML-Q while the number of independents is 4.
It may be recalled that the Senate seat was vacated due to the resignation of PTI Senator Ayub Afridi.