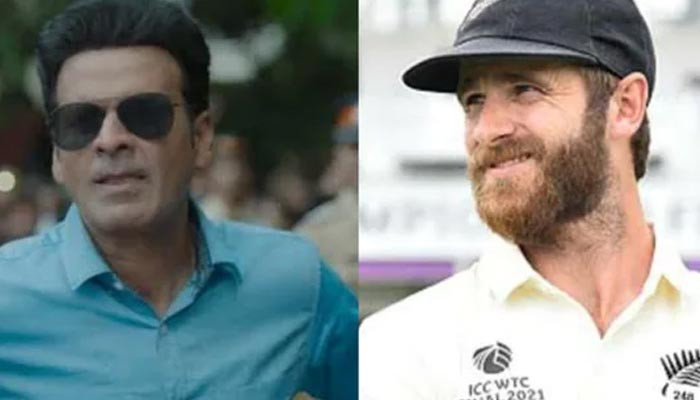 New Zealand cricket team captain Ken Williamson 'upset' actor Manoj Bajpayee during a discussion on cricket and entertainment.
William Sun and Manoj Bajpayee met during a virtual conversation and the two discussed almost every topic, starting with cricket and continuing on espionage and web shows.
Meanwhile, the Kiwi captain surprised Manoj Bajpayee when he told him about his favorite Indian web series. At the end of the video, Manoj asks Ken Williamson what is his favorite show on Amazon?
He hoped to hear praise from the Kiwi captain for his show Family Man, but Ken Williamson responded with a quick response: "I think you'll find out what I like, I've seen the first two seasons." Yes, but now we can't wait for the third season of Mirzapur, Manoj ended the interview as soon as he heard this.