National
Governor Sindh decides not to sign Local Government Amendment Bill, sources said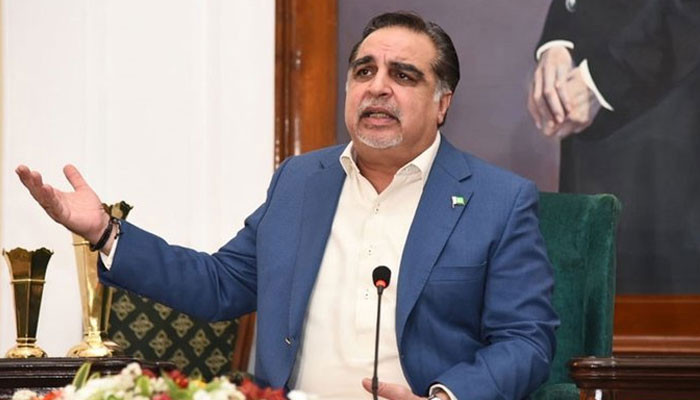 Sindh Governor Imran Ismail has decided not to sign the Local Government Amendment Bill.
Sources said that the Governor Sindh has reservations about not removing the objections in the Local Government Amendment Bill, which was received by the Governor Sindh for signature on December 14 after the amendment.
Last time, Sindh Governor Imran Ismail had returned the bill with 10 objections.
The Sindh government had further amended the bill following the objections of the Governor of Sindh.
If the Governor of Sindh does not sign the bill for the second time, then the bill will come into force after 12 days.