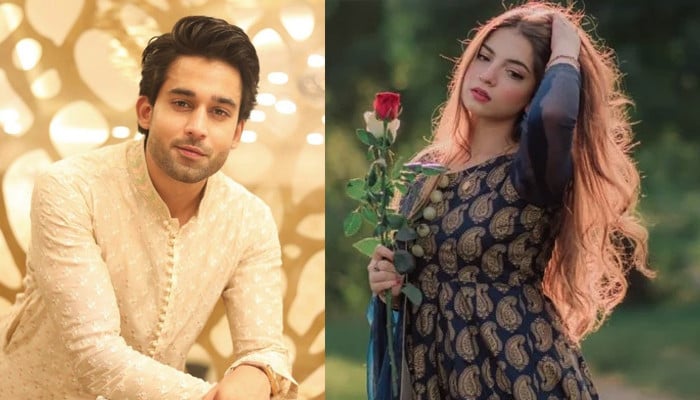 Pakistani Internet Sensational Celebrity, Actress Dina Nayyar Mobin Has revealed that she will choose actor Bilal Abbas Khan for the wedding.

A short video of Dana Nair is going viral on social media Instagram in which she is answering a question about 3 names given as an option.
دنانیر Giving the option of names of three well-known actors, they are asked which of these actors do they want to marry, kill and date?
In response to this question, Dana Nair says that since Ahad Raza Mir is already married, she would like to kill Ahad Raza Mir and marry Bilal Abbas Khan.
Dina Nayyar Mubeen said about the third actor Shehryar Munawar that she would like to go on a date with Shehryar Munawar.