National
Change is not coming, change is going on, Maryam Nawaz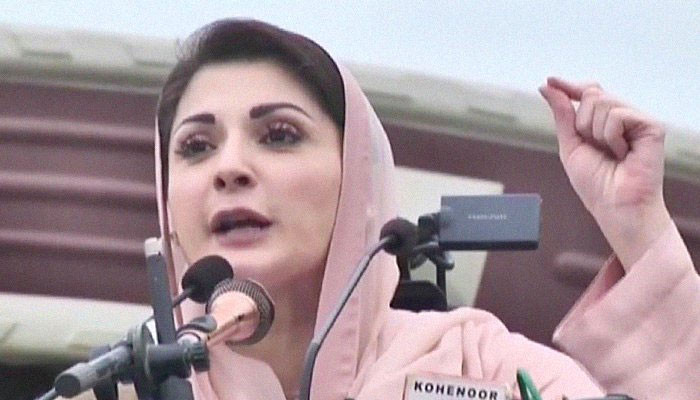 Pakistan Muslim League-Nawaz (PML-N) leader Maryam Nawaz has criticized the PTI government and said that change is not coming, change is going on.
In a statement, Maryam Nawaz slammed the government, saying that the 22 crore country was pushed into a quagmire of inflation, lawlessness, incompetence and incompetence.
Maryam Nawaz said that she is going to change by putting an indelible mark of the worst and historic failure in every field on her forehead.