Sports
Asian Champions Trophy Hockey, both semi-finals will be played tomorrow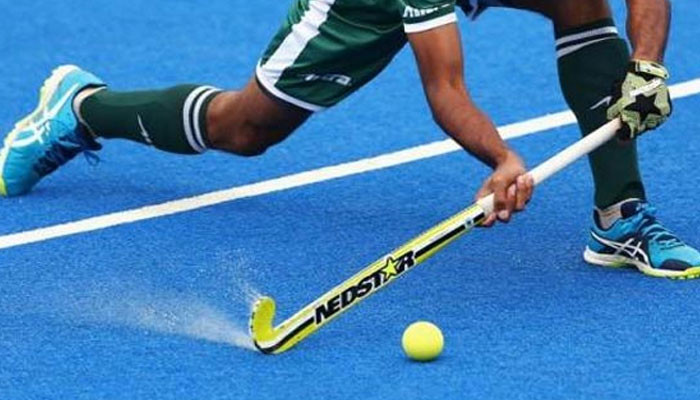 The two semi-finals of the Asian Champions Trophy Hockey Tournament in Dhaka will be played on Tuesday. Pakistan will face South Korea while India will face Japan.
Four teams have qualified for the semi-finals after round matches in the Asian Champions Trophy.
In the event, India has secured the first position with 10 points, South Korea has secured the second position with 6 points while Pakistan and Japan have secured 5 points each. Pakistan has been in the third position on the basis of better goal average.
In the semi-finals, Pakistan will face South Korea, while the number one Indian team will face the fourth-ranked team Japan in the semi-finals.