World
Afghanistan controls ISIS: Amir Khan Muttaqi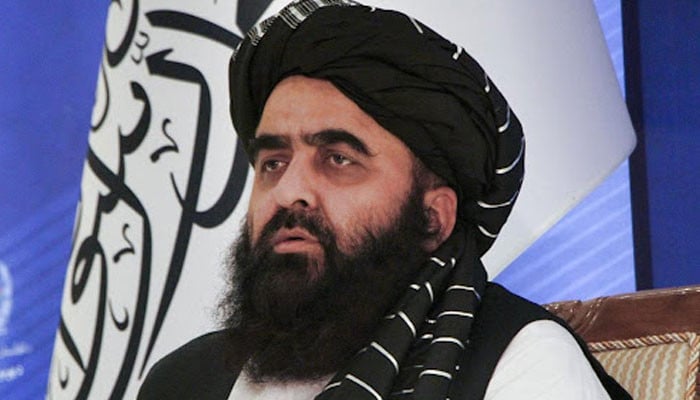 Afghan Foreign Minister Amir Khan Mottaki says Afghanistan has more control over ISIS than anyone else.
Returning to Kabul from Islamabad, Afghan Foreign Minister Amir Khan Muttaqi told reporters at the airport that the Islamic Emirate was trying to establish good relations with all countries.
He said Afghan territory would not be allowed to be used against other countries.
Talking about the OIC meeting, Amir Khan Mottaki said that the meeting has demanded from the OIC member countries to reopen the embassy in Kabul. We will see the progress in this regard in the near future.
He said that in the OIC meeting, the member countries had accepted the demand for establishment of a trust fund for Afghanistan.