Sports
We can't afford to miss out, Pat Cummins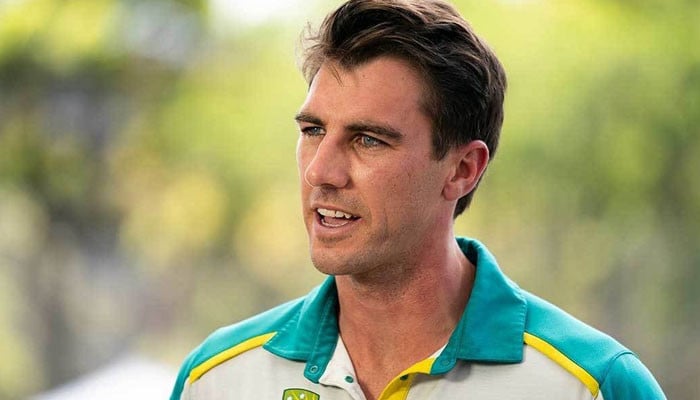 Australian Test captain Pat Cummins says Karachi will be the XI in the final Test of the series. I have confidence in my XI. We can't afford to miss more chances now. ۔
Speaking at an online press conference in Lahore, Pat Cummins said, "There is no grass on the pitch. I can't say much about the pitch, how different it is."
"We are confident of winning the series so we don't miss the chance, we need two spinners. We considered the options but we think this is the best XI," he said.
"We had a chance to win in Karachi but we didn't take advantage of it. We don't have to make too many mistakes in fielding," said Pat Cummins.
The Australian captain said that this is a big match, the weather is very hot for fast bowlers, there is not much experience to play in these conditions.
He said that more matches have been played here during PSL so the pitches are like this. Babar Azam played extraordinary innings in Karachi. We made plans for him and now we will work on those plans.
He further said that Babar played a good long innings, Pakistan team also played well and dead pitches were also involved.