National
Saddened to hear Bilawal's statement regarding OIC meeting, Tahir Ashrafi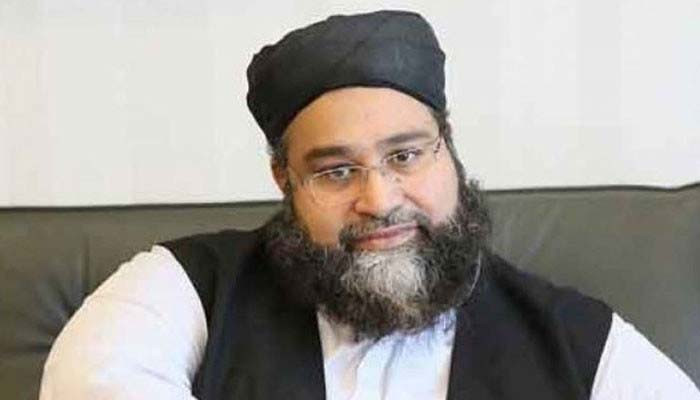 Allama Tahir Ashrafi, Special Representative of the Prime Minister for Religious Harmony, said that he was surprised and saddened to hear Bilawal's statement regarding the OIC meeting.

He said that this is an event of the state of Pakistan and not of the government. Bilawal should not have said this at such a time.
He added that both the ruling party and the opposition were urged to suspend the rally till March 24.
It is to be noted that while holding a press conference with the opposition leaders in Islamabad, Bilawal Bhutto had said that if the Speaker does not present no-confidence motion on Monday, then we will not get up from the House.
Chairman PPP said that we were waiting for the OIC conference to pass peacefully, everyone wants the OIC conference to be held in a proper manner.