World
Indonesia: Migrant boat sinks, 2 killed, 26 missing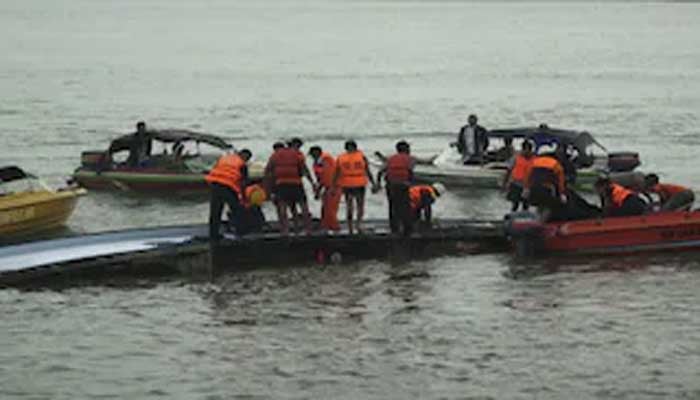 Two people were killed when a migrant boat sank off the coast of Indonesia.

Indonesian officials say 26 people are missing after the boat capsized, while 61 people on board have been rescued.
The sinking wooden boat was carrying 89 migrants, and the search for the missing continues.
On Sunday, Indonesian officials said the boat was heading to neighboring Malaysia via an unsafe route, but eventually sank due to a leak in the boat and strong waves.