Entertainment
I have always wanted to be an actress, I will try to improve it, Ananya Pandey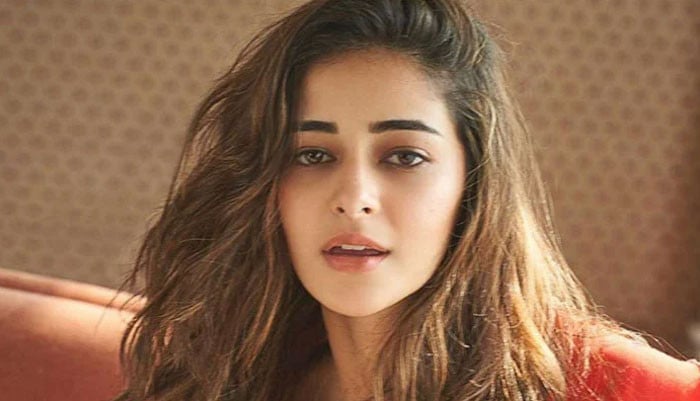 Indian actress Chanki Pandey's daughter and young actress Ananya Pandey has said that she has always wanted to be an actress while she is also trying to improve in her profession.
Bollywood's new film Gehraiyaan was released early last month. Since the release of this film, young Bollywood actress Ananya Pandey has been moving towards the heights of her career.
23-year-old Ananya started her film career in 2019 with Dharma Production's film 'Student of the Year 2'.
In the new film Gahraiyaan, she was portrayed as a mature girl, Tia Khanna, and she showed her talents by playing this role in a very good way.
In a recent interview, he said that he always wanted to get into acting and loved working on the big screen.
She said that she grew up watching Kareena Kapoor and Kajol on screen, so she has been very passionate about acting, especially singing and dancing.
"The film depths have changed me a lot and I want to do more such films," she said.
The actress said that she is not good at handling stress well, she is proud of her cool personality and habit of relaxing but sometimes mistakes are made and this is probably due to her young age and inexperience.
He also said that he is sincere in his profession and strives to improve it with each passing day.
To a question, he said, "Yes, I try to keep myself happy and spend time with my friends and family."