Entertainment
Hadiqa Kayani's new music video 'Who is she' released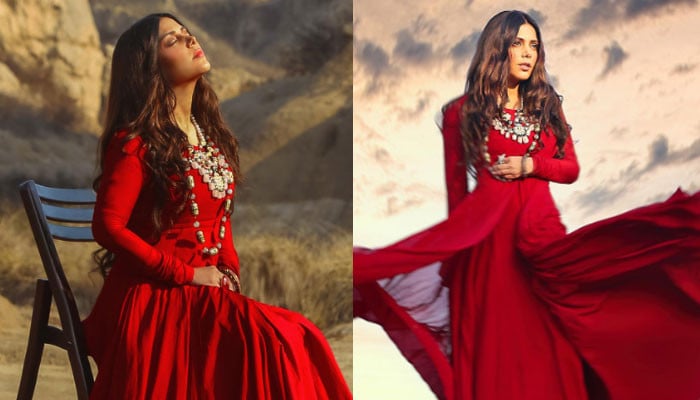 Leading singer of Pakistani music industry Hadiqa Kayani has released her new song 'Who is she'.
Hadiqa Kayani, who has made a place in people's hearts with her lively and mesmerizing voice, is also impressing people with her acting nowadays.
The singer has shared the teaser of her new song 'Who's Who' on the photo and video sharing app Instagram.
He shared this music video and wrote that 'his new music video (who is he) has now been released'.
He thanked the fans and wrote that "everyone is very grateful for the response to the first two songs of his album 'Wasil' and he hopes that everyone will enjoy this music video too."
Keep in mind that the song 'Who's Who' is actually the original soundtrack of a TV drama series (Who's Who), which was released almost two decades ago today.
Uploading the new version of the song on the video sharing app YouTube, the caption states that Hadiqa Kayani will find the basis of her music in this video and will share her own music created at the beginning of her career with the Pakistani audience. Will reproduce for next generation.
The lyrics of the new song are written by Hadiqa Kayani's father Khawar Kayani and the music is composed by Hassan Badshah, while the music video has been created by Jovi Films.