World
Economic crisis in Sri Lanka, 2 people killed in line to buy petrol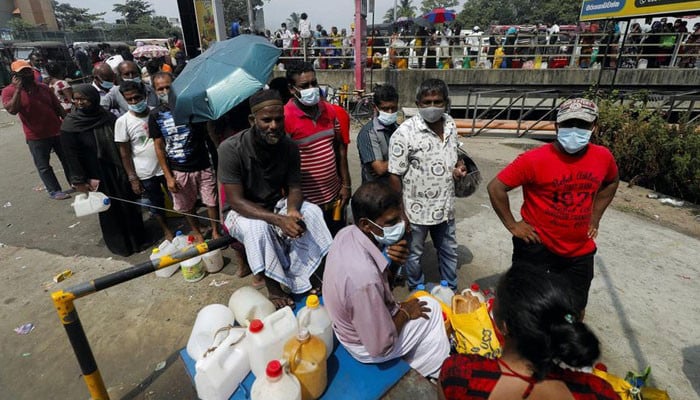 Two people have been killed in a line to buy petrol in Sri Lanka.
The economic crisis in Sri Lanka has intensified, forcing people to queue for hours for petrol and fuel.
Two elderly people lost their lives while waiting in line for petrol on Sunday.
According to police, both men were over 70 years old.
Sri Lanka's declining foreign exchange reserves and the financial crisis have led to severe shortages of food, fuel and medicine.