National
The international community should play a role in restoring the frozen assets of Afghanistan, said Saad Rizvi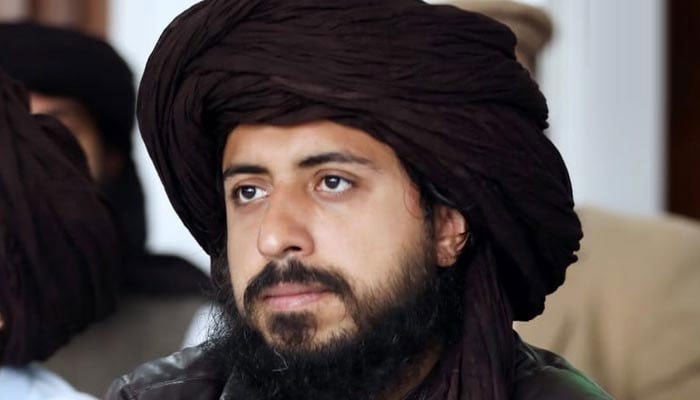 Saad Rizvi, head of Tehreek-e-Lubaik Pakistan (TLP), said that the situation in Afghanistan was critical.
Commenting on the OIC meeting, Saad Rizvi said that the OIC meeting hosted by Pakistan was a welcome and positive step.
Saad Rizvi said that it would have been better if the Prime Minister had mentioned Aafia Siddiqui and Kashmir in his speech.
The TLP chief said that the release of Aafia Siddiqui was a test for the Pakistani government and nation.