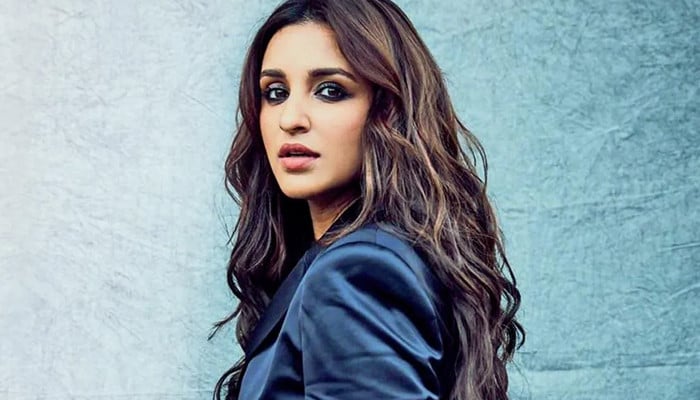 Leading Indian actress Priyanka Chopra got angry when she linked her name to a talent show and told the actress to be a part of the show's jury.
Priyanka Chopra has shared screen shots of a deleted tweet of Kids Talent Show on micro-blogging website Twitter, in which the actress was claimed to be associated with the show as a judge by the show's team.
"It's a shame," he tweeted.
"They are not affiliated with the show in any way," he wrote.
The actress further wrote, "Please remove their names, do not take advantage of children and their parents in this way."
The Kids Show team responded to Priyanka Chopra's tweet saying 'We have been in touch with your manager for the last 3 months, you have stated that you are happy to work with us and would like to meet us and We look forward to seeing you after December 19, 2022.
One person responded to Page's tweet by saying, "So that means they email and call you but you do not confirm it formally, yet they can say this." Are you affiliated with it? Isn't that foolish? '