National
Pakistan made points at the OIC meeting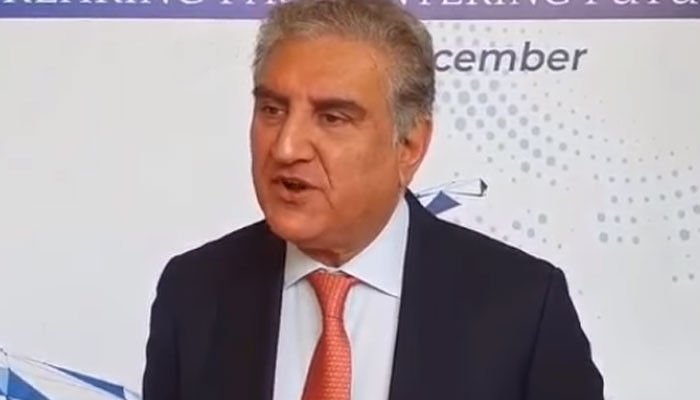 Pakistan presented points at an extraordinary meeting of the Organization of Islamic Cooperation (OIC) to help the Afghan people.
According to the points made by Foreign Minister Shah Mehmood Qureshi, OIC countries must immediately help the Afghan people.
Pakistan has also said that Afghanistan needs to invest in education, health and technology, as well as help Afghanistan gain access to legitimate banking facilities by forming a group of the United Nations and the OIC.
According to the points presented at the meeting, immediate steps should be taken for food security and food security of the Afghan people, and the capacity of Afghan institutions should be enhanced for counter-terrorism and counter-narcotics.
According to the points, Afghan authorities should be engaged for human rights, women's and girls' rights in Afghanistan, and also work with Afghan authorities to prevent terrorism in Afghanistan.
The meeting was attended by Foreign Ministers of Turkey, Iran, Sierra Leone, Gabon, Somalia, Guinea-Bissau, Turkish Republic of North Cyprus, UAE, Tajikistan, Bangladesh, Jordan and Palestine and Secretary General of the OIC. Khan also addressed the gathering.