National
Pakistan made OIC summit possible in a short time, Saudi Foreign Minister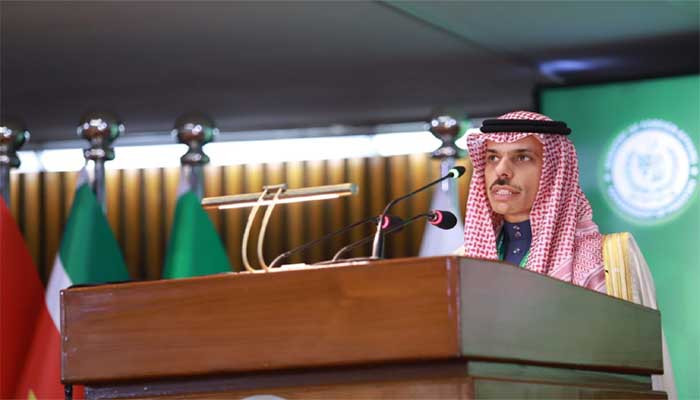 Saudi Foreign Minister Prince Faisal bin Farhan Al Saud has said that the people of Afghanistan are waiting for our help.
Addressing the meeting, he said that Pakistan made it possible to hold the OIC meeting in the shortest possible time and thanked Pakistan for holding the most important meeting.
The Special Representative of the Secretary-General (SRSG) for Afghanistan has said that the world would be affected if timely steps were not taken to resolve the crisis in Afghanistan.
He added that 80% of the Afghan people are unable to meet their daily expenses.
The Turkish Foreign Minister said that the emerging crisis in Afghanistan will affect the region, the financial crisis in Afghanistan is growing, a solution must be found.