World
Kate Middleton, excited to host a Christmas concert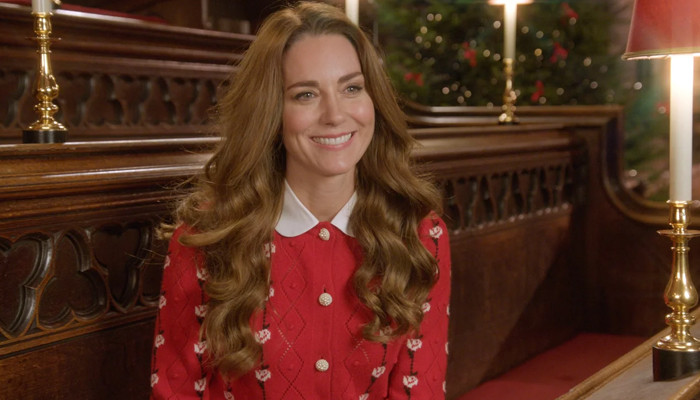 Kate Middleton, wife of British Prince William, is excited to host a Christmas carol concert.
Royal commentator Chris Ship shared a video on the microblogging site.
"The Duchess of Cambridge hosted the Christmas carol concert," he wrote in the video.
The royal observer said in a tweet that the concert would be broadcast on TV at 7:30 pm on Christmas Eve.
Kate Middleton said of the concert that "she is excited to host Westminster Abbey (Together at Christmas)."
The concert was also attended by the family of the Duchess of Cambridge, including her parents Carol and Michael Middleton, and their siblings.
The event also featured Carol, a Westminster Abbey choir who sang along with Leona Lewis and Eli Golding.
He also performed at the wedding reception of Prince William and Kate Middleton in 2011.