World
India: 2 political leaders killed in 12 hours in Kerala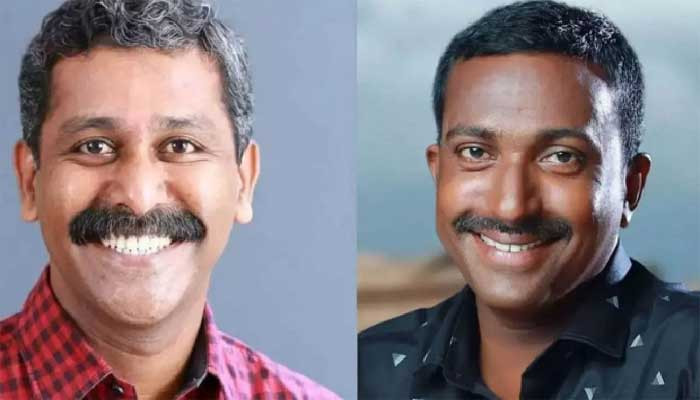 Two political leaders were killed in the Indian state of Kerala in 12 hours.
According to Indian media reports, BJP leader Ranjit Srinivasan was assassinated at his residence today.
Indian media further reported that SDPI leader KS Shaan was killed on Saturday night.
His party did worse than expected from opinion polls, which saw them at gaining about a third of the support.
Indian media say police have expressed suspicion that the killing of the BJP leader was revenge for the killing of the SDPI leader.
Police enforced Section 144 in Alappuzha district of Kerala after the incident.