Entertainment
I talked to every director at the beginning of my career, no one decided to work with me, Abhishek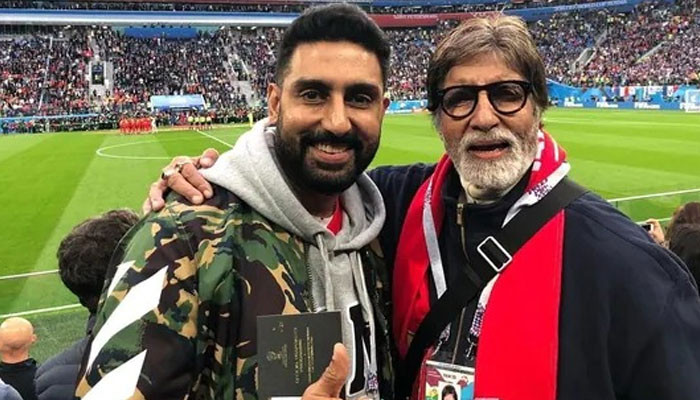 Abhishek Bachchan, the son of Bollywood kingpin Amitabh Bachchan, said in a recent interview that he saw a good time at work as an actor and also faced the time when he was not at work.
Abhishek said this in an address to Rolling Stones India regarding nepotism and trolls.
He said it took him two years to get his first film, I mean you can't do things personally, because it's just business.
"My father never talked to anyone about making a film for me during that time. Before I started my career, I talked to almost all the directors, but they did not decide to work with me," he said. Was
He further said that if your films are not giving good results, then no one will pay you to make another film, so I think it is very easy to talk about kinship in this regard. But in doing so we forget a lot of details.
"My 21-year film career involves a lot of effort, heartbreak and anxiety, it's not an easy task," he said.
It should be noted that 45-year-old Abhishek Bachchan started his film career in the year 2000 with JP Dutta's film Refugee.