National
Cultural highlights during local elections in Khyber Pakhtunkhwa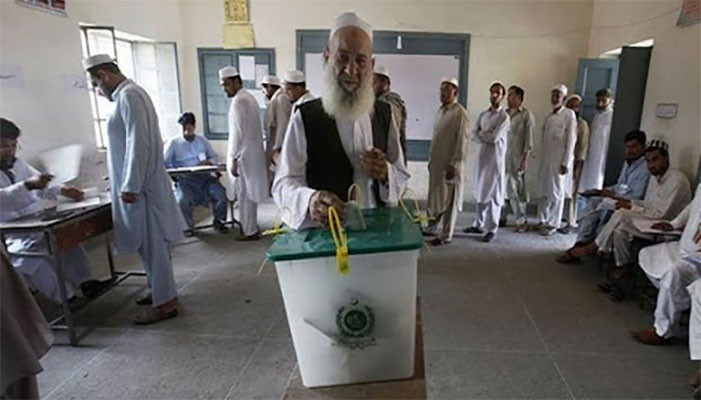 In 17 districts of Khyber Pakhtunkhwa, cultural colors were prominent during the local body elections.
People with disabilities also came to cast their votes and also senior citizens, women voters came out of their houses in large numbers and increased the hustle and bustle of polling stations.
In Nowshera, a large number of men, women, frail and disabled people went to the polling stations to cast their votes.
Outside the Tank polling station, voters continued to make good money by setting up temporary shops selling peanuts, gram and tea. Voters in Dera Ismail Khan enjoyed hot samosas.
In Bannu, voters were treated to delicious food. In the winter season, voters came to cast their votes by eating sweets and drinking tea.
Election activities took place in Mohmand but the tribal people could not give up tea and coffee as per their tradition. They drank tea first and then cast their votes.