National
CTD and Korangi police arrested 2 key accused escaped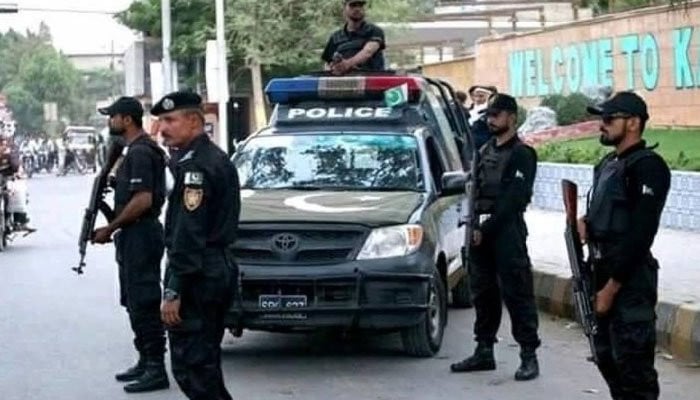 Two high profile accused arrested by CTD Karachi and Korangi police escaped.

Accused Shiraz escaped from the custody of Garden Anti-Terrorism Department while accused Faisal, who was arrested by Korangi police, escaped after 2 hours.
According to police, the accused evaded the officers and fled. A case has been registered against the negligent CTD officer.
A Korangi police officer who took accused Rizwan for identification has also been arrested.