Entertainment
Ayesha Omar's reaction to the criticism on the dance video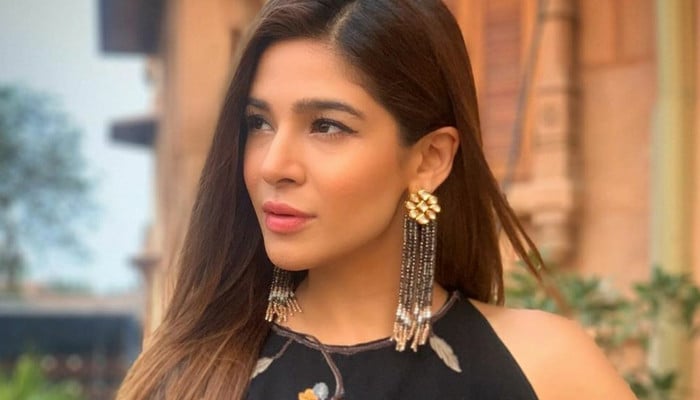 Leading actress of Pakistan showbiz industry Ayesha Omar has reacted to the criticism on her viral dance video.
Responding to a woman who made inappropriate comments on her viral dance video, Ayesha Omar said that she lives a normal life like other human beings and has the right to dance with her friends and relatives.
Commenting on a viral video of the actress dancing at a wedding party, one woman wrote, "How much does it cost to dance at a wedding party?"
To which Ayesha Omar wrote in reply to this woman, 'They do not dance like this at ordinary weddings. She only dances at weddings of friends and relatives, and this was the wedding of her close friends and she did this dance for fun, not for money.
He added: "They don't charge for it. We actors live a normal life like all of you and we dance at weddings of friends and relatives just like you. You can take time to rehearse the dance together.
Finally, the actress said that 'dancing with friends is the food of their soul'.
It should be noted that the video of actress and model Ayesha Omar dancing at a wedding party has gone viral on social media.
In this video shared on photos and videos sharing app Instagram, Ayesha Omar can be seen dancing to the song 'Mani Badnam Hoi' from the Indian film Dabangg.
On this viral dance video, social media users have criticized her and declared the dance inappropriate.