Entertainment
Amitabh asks simple questions to beautiful women in the show, Kapil Sharma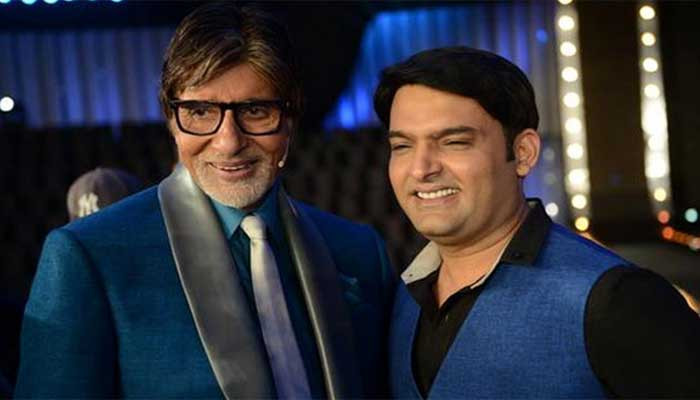 Leading Indian comedian Kapil Sharma says that Bollywood superstar Amitabh Bachchan in his quiz show Who will become a millionaire asks simple questions from beautiful women.
It may be recalled that Kapil had recently joined the program with famous Bollywood singer Sonu Nigam in Koon Banega Crorepati.
He was talking to Sachin Kehdikar, Sonali Kulkarni and Ravi Kishan, the hosts of the Hon'ble Crorepati's Marathi language program 'Kun Banega Crorepati' on the occasion of Kapil Sharma Show on Saturday night.
On this occasion, Kapil talked to these guests about his participation and experience in Who Will Become a Millionaire 13 and said that he got many opportunities to participate in KBC.
Describing the experience in a humorous way, he said that for the first time, the atmosphere was quite intense due to the music setup. Sounds come from where you are sitting on the chair.
According to Kapil, he has seen one thing in KBC, that if a beautiful girl like Sonali leaves, then the questions of Amitabh Bachchan will be different, what color is the rose flower? And when people like us go, the nature of the question changes, and they ask, when did Humayun come? If we tell, then we will ask what year he came. Let's move on, what time did you arrive?